Words From Past Presenting Founders: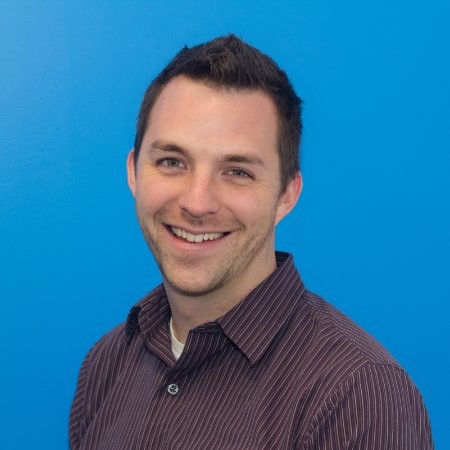 Founder & CEO Nicoya Lifesciences
"The Waterloo Alumni Angel's put together a great event with a number of investment-ready companies and active investors. We received significant interest from investors after the event and closed within a few weeks."
"I really enjoyed pitching at Waterloo Alumni Angels. You can really tell that this is a group of sophisticated investors. The make-up is predominantly of ex-entrepreneurs who understand what it's like to be in your shoes."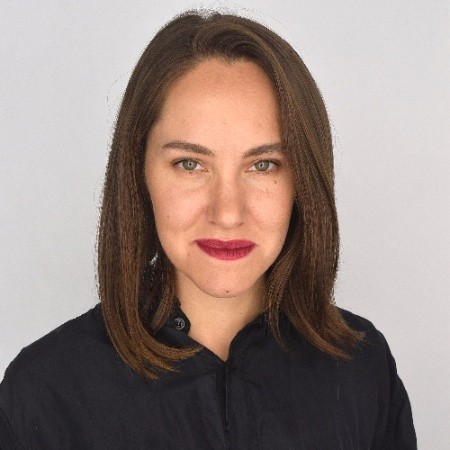 Co-Founder & CEO Squiggle Park
"Taking part in Waterloo Alumni Angels pitch was a great way to instantly connect to Ontario VCs that are making a big impact in Canada. I have continued relationships with a few investors that have supported Squiggle Park through their mentorship and will likely invest in the future."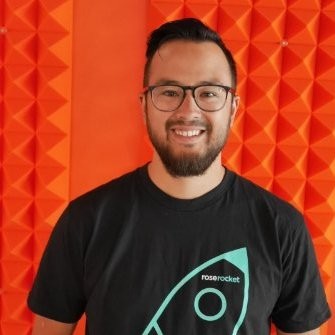 Co-Founder & CEO RoseRocket
"WAA was an extremely well-run event with strong angels! Prem was excellent, pre, during and post the event. I would go back in a second"
Contributors To Past Events
special thanks goes out to those without whom waterloo alumni angels would not be possible
Special thanks goes to Mohsen Shahini & Monica Sampogna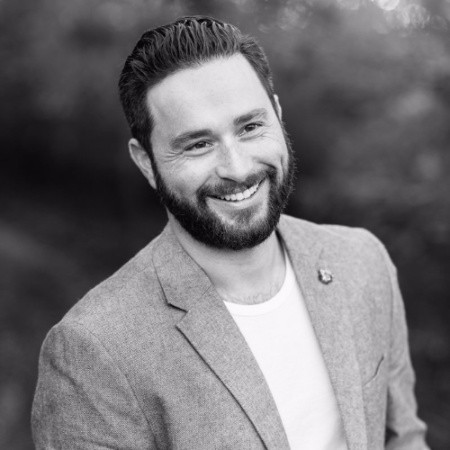 Special thanks goes to Daniella Cross & Nenone Donaldson