Changing the Culture of Angel Investing in Toronto-Waterloo
Who We Are
Waterloo Alumni Angels is a volunteer-driven angel investor group focused on (but not at all exclusive to) University of Waterloo alumni.
What We Do
We hold pitch events to connect our community's most promising entrepreneurs to our network of successful accredited investors.
Why We Do It
Our goal is to accelerate the trajectories of our community's best startups while providing attractive investment opportunities to our base of investors.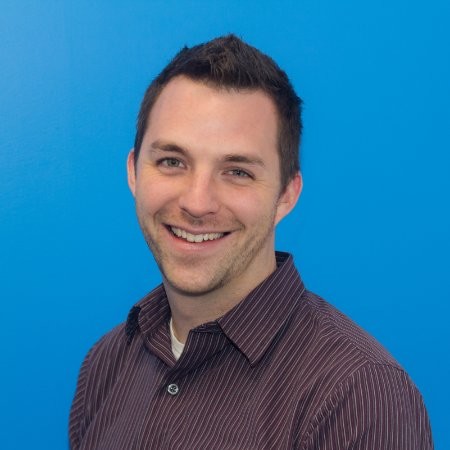 Founder & CEO Nicoya Lifesciences
"The Waterloo Alumni Angel's put together a great event with a number of investment-ready companies and active investors. We received significant interest from investors after the event and closed within a few weeks."
"I really enjoyed pitching at Waterloo Alumni Angels. You can really tell that this is a group of sophisticated investors. The make-up is predominantly of ex-entrepreneurs who understand what it's like to be in your shoes."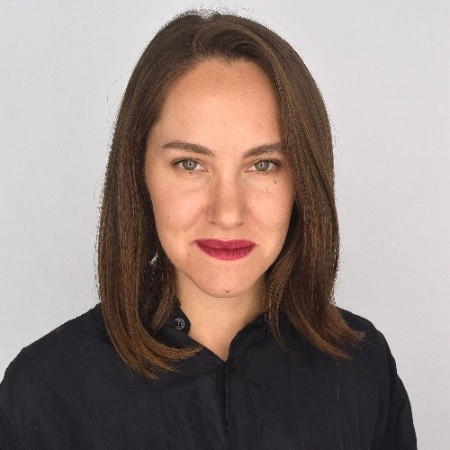 Co-Founder & CEO Squiggle Park
"Taking part in Waterloo Alumni Angels pitch was a great way to instantly connect to Ontario VCs that are making a big impact in Canada. I have continued relationships with a few investors that have supported Squiggle Park through their mentorship and will likely invest in the future."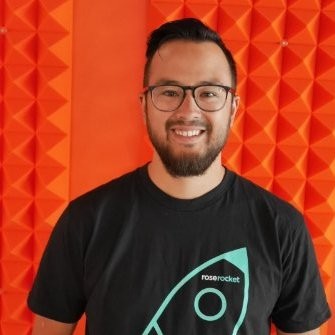 Co-Founder & CEO RoseRocket
"WAA was an extremely well-run event with strong angels! Prem was excellent, pre, during and post the event. I would go back in a second"
"...the applications we get from Waterloo students are better than those we get from students of any other university."
PAUL GRAHAM | y Combinator